We have a team of professional interior painters who can transform your home with trendy paint color ideas, quality material and finishing.
We are the only Princeton Painters in New Jersey you can trust to complete the job on time, every time.
We cover all types of interior house painting jobs including: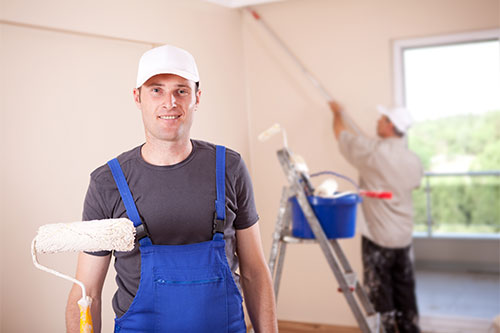 Room painting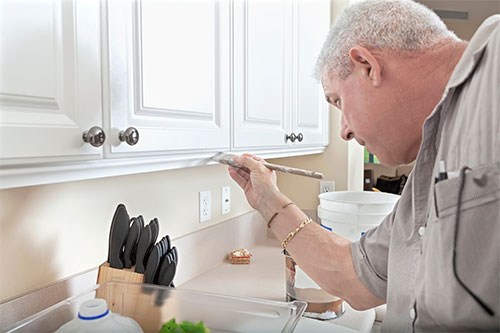 Kitchen Cabinet Painting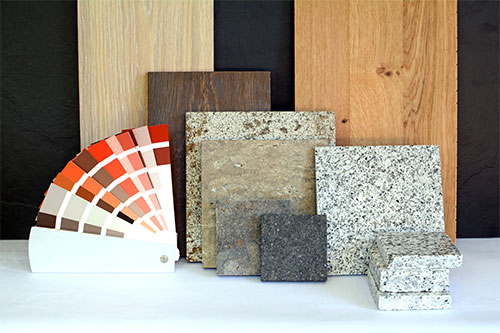 Faux Painting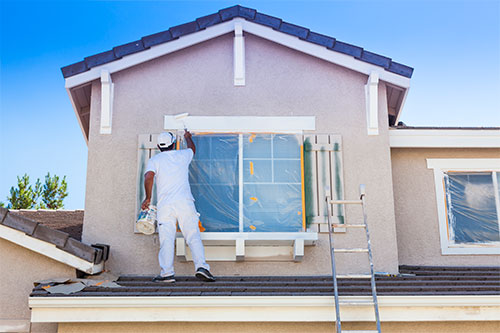 Exterior House Painting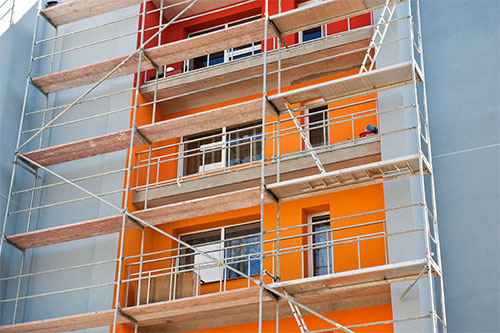 New Apartment Painting
If you are planning to paint the interior of your house, never try to handle the task by yourself. It is quite a complicated and messy affair and you might end up committing mistakes which might turn out to be costly in the long run. So it is better to vest the job with a professional interior painter who can tackle the matter efficiently.
If you are looking for interior painting in Princeton, NJ, then look no further than Princeton Painters. Our experienced painters are capable and efficient enough to take care of all your interior painting needs.
Over the years, we have painted hundreds of residences in New Jersey and its surrounding areas. We have extended our skills and experience in painting to condominiums, housing developments, property managers, homeowners association and realtors.
You Name It, We Do It
We, at Princeton Painters, offer a varied range of interior painting services in Princeton, NJ and surrounding areas. No project is too big or too small for our team of professional painters. We have a painting crew large enough to handle painting jobs of any size. Whether it is painting the entire house interiors, updating a couple of rooms or simply painting trim, our dedicated team of professionals is up and ready to get to work.
Lets Meet Up
We prefer to reach out to our customers first so that we can get to know more about them, ask questions, talk about your designs and choices and discuss your project goals.
Instead of rushing to complete your work we take time to understand your needs and preferences and prepare ourselves to provide you top-quality service that we are proud to stand behind.
Services We Provide
Over the years, our trained group of professional painters has helped homeowners with a plethora of interior painting services in Princeton, NJ. You can rely on our quality workmanship, customer-friendly rates, and remarkable customer support when it comes to interior painting in Princeton, NJ.
Our interior painting services include but not restricted to –
Interior painting of the walls
Cabinet Painting
Ceiling Painting
Bathroom and kitchen painting
Trim Painting
Basement Painting
Garage Painting
If you still feel that you have any other home interior painting requirement feel free to contact us at your convenience.
Get Free Personalized Quotes
Our personalized proposals will help you to pick and select the options that you think will best suit your interior home painting needs. Besides, we have a professional team of painters who can assist you in selecting the areas which require more attention for your interior decoration. When you are satisfied with the free personal quote, we will discuss when it will be the best time for you to start our work. You will be glad to know that the authority to take the ultimate decision lies on our precious customers. So, we will not spend a single penny of yours without your permission. It's that easy.