What Are The Benefits Of Hiring Princeton Painters As house Painting Contractors In West Windsor, NJ
Have you ever thought or discussed the best house painting contractors in West Windsor, NJ? Then you must have heard of the name Princeton Painters. Apart from the basic house painting services professionals at Princeton Painters are skilled in taking up historic restoration of old houses including the ones that need a complete renovation.
Customer-centric Service
Our services at PrincetonPainters.net revolve around our customers. Serving our clients is the top most priority as we cater to services including, but not restricted to –
Re-painting and maintaining the exterior and interior paint job of a Princeton home at regular intervals.
Re-plastering the walls in a house built decades ago or the ones of historical significance.
Repairing water-soaked insulation, fixing walls and painting the home interior to restore after any major damage.
The list is never-ending. Just ask for our help relating to any matter associated with your house repair and we are there at your service.
We handle each job with thoroughness and respect so that we can ensure to provide our customers with the best possible service in town.
Quality Handyman Service
The task of maintaining a home is an ongoing process, including the appliances, building materials, equipment and systems that will malfunction. When your to-do list is too long then you need a competent and capable handyman that can take care of the fix-ups.
Princeton Painters proudly declare themselves to be a responsible service provider to the residents of New Jersey. Our team consists of skilled and professionally trained handymen who can efficiently handle all minor maintenance needs.
We feature a wide range of home improvement services along with the required tools and experience necessary to successfully complete any minor repair jobs. We make sure that our house painting contractors in West Windsor, NJ are prompt and courteous in their service. Our professional New Jersey handyman experts provide the following services –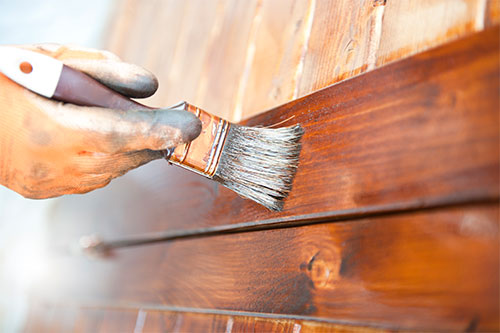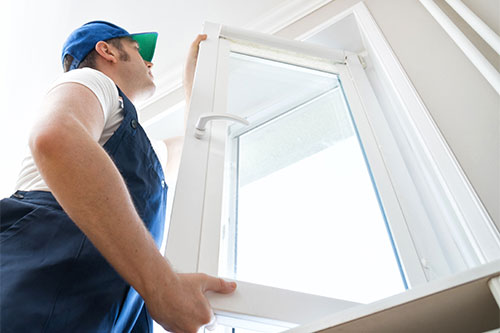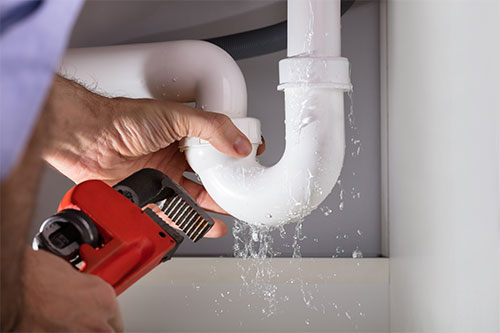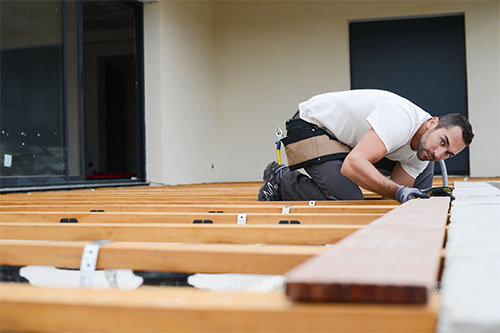 Lasting Impression
House painting contractors at Princeton Painters know that the first impression is the last impression. Therefore, we strive to deliver such quality work that our clients are thrilled with our performance and their neighbors envy the homes.
Our highly skilled and trained professionals take pride in delivering remarkably dependable and convenient service to their clients. We only contract residential painting projects in hand so that we can deliver the highest level of professionalism.
Get A Free Project Estimate
We, at Princeton Painters, take pride in declaring that we provide an estimate of the project work after proper inspection by our professionals. Just give us a call, and our painting crew will be at your doorstep ready to provide you with the best possible painting service in West Windsor. Schedule an estimate appointment with our painting professionals and get:
Guaranteed accurate estimates
Day, evening or weekend appointments as per your convenience
The estimate provided on-site through appointment.
Deck Building
So, what are you waiting for? Just pick up the phone and give us a call to transform the look of your house with the help of quality housepainting contractors in West Windsor, NJ.