How To Get Quality Workmanship From Painting Contractors In Plainsboro, NJ
While repainting a home can appear to be a cumbersome task, a quality painting contractor can actually make the experience a pleasant one. But you must conduct proper research for the best painting contractors in Plainsboro, NJ before you schedule a booking.
Should You Hire A Painting Contractor?
The expert painting skills of painting contractors in Plainsboro, New Jersey, will give you the best remodeling service both in the commercial and residential sector. Apart from the basic painting job, a painting contractor is known to offer a host of associated services as well. This includes –
Cabinet Refinishing and repainting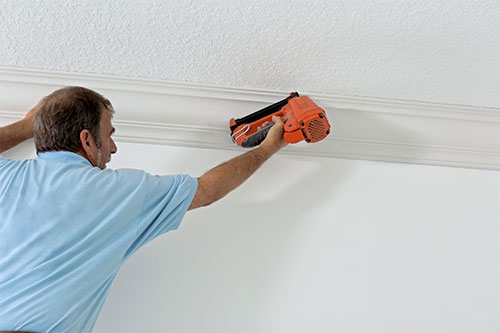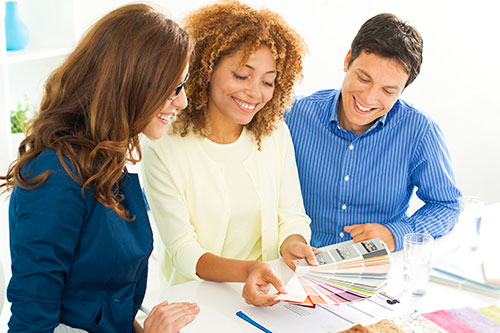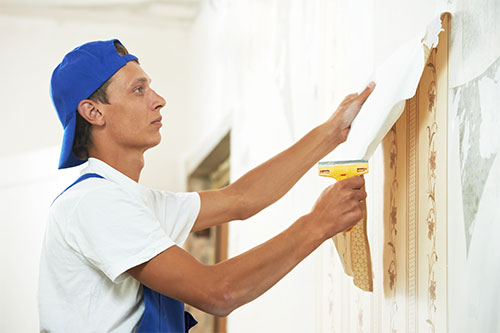 Wallpaper removal and installation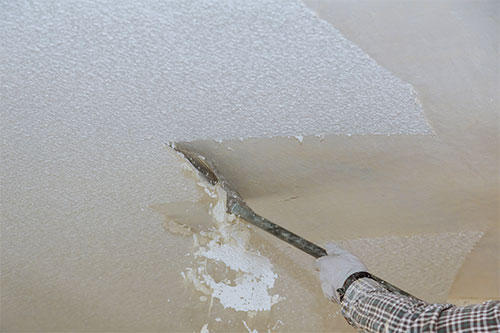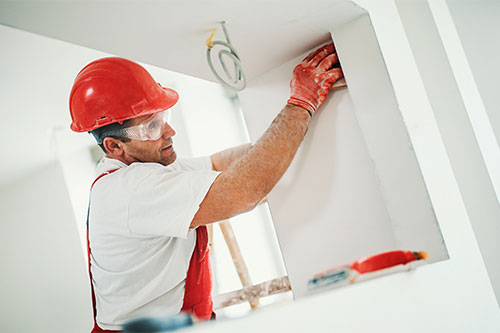 Power washing and many more
So, whenever you feel the need to renovate your house, it is best to get it done by professional painting contractors in Plainsboro, NJ, like Princeton Painters rather than trying it on your own or seeking the services of any inexperienced hands.
Factors To Be Considered
We suggest you hire a professional painting contractor only after considering the essential factors instead of just hiring the next best alternative. The factors that you must take into consideration are –
Get to know the work schedule of a painting contractor before searching for one. This will help you to select the one that will provide similar services at a reasonable cost.
Though commercial and residential insurance differs from one another in several areas, it is a vital factor in a painting contract job. Make sure that the painting contractor you hire has the necessary credentials so that you are secure about the work done on your property.
Browse through the general business procedures, including timely completion of work, company reputation among others. A highly professional company will have a good market reputation with an organized team of professionals.
These are some of the basic criteria that will help you in your task of selecting a painting contractor in Plainsboro, NJ. You can get all your factors clarified from reputed companies like PrincetonPainters.net.
Why Princeton Painters Is The Best?
There are a plethora of reasons to hire Princeton Painters as your only choice for fulfilling your house painting needs. Some of the notable reasons are as follows –
We are the most trusted and referred painting company in the whole of New Jersey. So if you are residing in Plainsboro or any other area in New Jersey you will not find a better service provider than us.
We not only provide a detailed and customized written proposal at the time of taking up your house painting needs but also back up our work with a written warranty. You can rarely find a more confident service provider in the painting industry like us.
Princeton Painters is a brand of trust. We deliver what we promise, within your budget and on time.
Never hesitate to ask about any queries that you might have regarding our services. We are here to assist you in every possible manner relating to any house repairing and renovation need that you might be stuck up with. We can assure you that you will not find any other painting contractors in Plainsboro, NJ, that will be able to match the standard of our services.