How To Revolutionize Your Dream Home With The Most Trusted House Painters In East Windsor, NJ
House painting and picking colors for the favourite walls of your home or office can be an immense job. Seeking professional help with house painters in East Windsor, NJ can ease your work with their painting services that are designed to fabricate and meet your needs.
Picking up the best professional for this can be an unsettling task. There are a lot of things to consider for picking up the right choice of painting professionals. Quality of work, efficiency, time frame and economy are the few basic points of scrutiny. East Windsor Painters does these work best for you in the most desirable and cost-effective manner.
Our East Windsor painting services are performed by trained professionals who are expert in all types of painting. Few of our services include:
Home Interior Painting
Bring back that classy and attractive home or office interior with a fresh coat of paint. We will help you recreate that complete unique feel for your room with new patterns and designs with a broad spectrum of colors to suit your taste.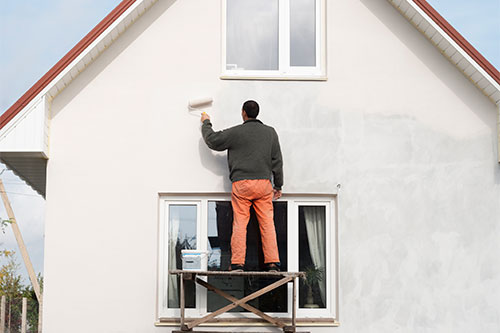 Exterior Painting
If you desire for a durable paint job that gives your home or office a distinct look, then Princeton Painters in East Windsor is the best solution for you. We work hard to bring new life to your property's exterior with exterior coats that sustain their vibrancy for years.
Old Wallpaper Removal
Most homeowners due to lack of experience fail to remove the old and rugged wallpapers without damaging the integrity of the wall. We provide efficient, hassle-free wallpaper removal that saves you considerable time and mess.
Restoring Wood Siding And Decks
Get that fresh and new look of your deck and wood siding. We make remodelling faster and convenient with our easy step by step process that gives your assets a fresh vibrant shine just in a matter of time for that next big house gathering.
Staining
Unfortunately, your exterior woods structure dulls and withers away with time. Wind, rain, moisture, scorching sun rays, and freezing cold weather conditions cause wood to decompose, warp, and discolour.
With Princeton Painters as house painters in East Windsor, NJ, you can add both life and vitality to your favorite wooden pieces giving you, your friends or family years of beauty and wonderful memories. A well maintained wooden deck also adds zeal to your entire yard and home.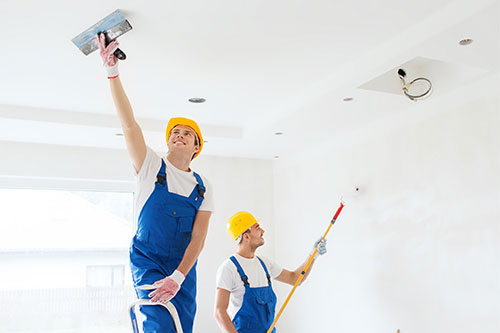 Commercial Painting
When you want to leave a mark and a lasting impression in your showroom, storefront, office or clinic, East Windsor Painters are the best choice for you. We come with a wide array of patterns, tones, colors, and designs that give any of your room in your building that wow factor!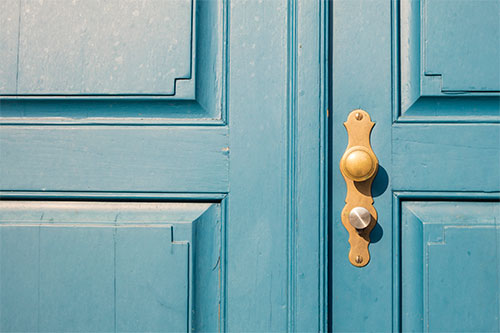 Paint Metal Doors
Painting metal doors can be a challenging task as they require a complete new set up and method. Whether you are going for a metal painting for the first time or getting a metal painting restored, house painters in East Windsor, NJ, has the right skills, knowledge, and experience necessary to bring new life to your dream.