Experience The Perks Of Hiring The Best Painting Company In Princeton, NJ
Many people believe that house painting is not a job worth hiring a professional. Well, this is far from the truth. You will get to know of the ground realities and benefits of hiring a professional painting company once you get assistance from an expert home painter in Princeton.
Finding a house painting company in Princeton, New Jersey can be a daunting task. Your primary consideration should be to ensure that the service provider offers quality painting work along with quality paints and material. Homeowners in Princeton, NJ, can count on the reputed services of Princeton Painters to take care of all their property painting needs.
How Will You Benefit From Our Services?
Hiring the professional services of a reputed residential painting company in Princeton for exterior and interior wall maintenance of your home will not only relieve you of the stress factor but will also offer a host of benefits.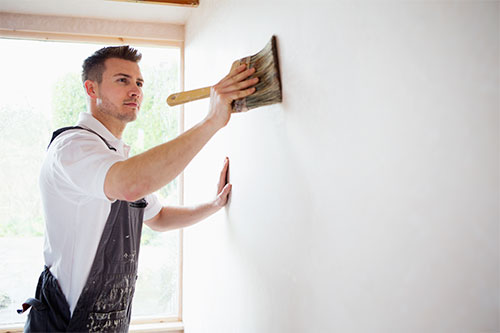 Quality Painting And Upkeep
If it is a matter of a few touches here and there it is okay, but when it comes to painting an entire house, it should be left to our professional service so that you can are assured of quality work. The professional upkeep carried out by our painting crew will raise the value of the property apart from enhancing its appearance.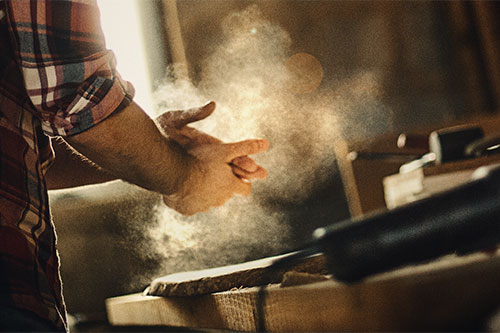 Timely Completion Of The Job
You won't have to be concerned with the timely completion of the job once you vest your house painting job on our expert painters.
So, you can benefit a lot by hiring our professional service at PrincetonPainters.net when you are in a time crunch or hurry to prepare your house for sale.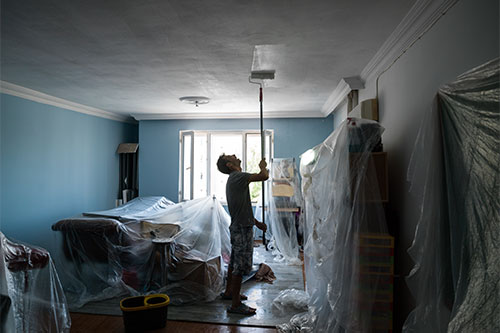 Managing Your Household Accessories
Effectively managing furniture and other ensembles in a house while doing a paint job is a notable quality of a professional painter. All household accessories need to be moved around from one place to another so that the required spaces can be made where the painting is to be done. Our trained painters in Princeton are provided with the necessary training so that they can efficiently deal with such crucial needs of a paint job.
Cost-effective Rates
An exterior paintwork requires more than just a coat of painting on the surface. The older paint needs to be scraped out and fresh paints applied to provide a new look. The same set of rules and regulations apply to interior painting of a house as well. This greatly influences the cost of painting service as non-professional painters tend to apply the new coat over the old painting.
The exact cost for our service will depend on a variety of factors. So, we need to discuss with you about your painting needs and project before we get down to work. But you can be rest assured to receive services at the most cost-effective rate than any other painting company in Princeton, NJ.
Your Trusted Painting Partner
We are proud to declare ourselves as one of the most trusted and reliable painting partners in Princeton. Our aim is to provide our customers with top-level care and support that cannot be expected in the painting industry. You will get assistance from our house painting experts at every step of your painting needs.
So, what are you waiting for? Get in touch with our home painting company in Princeton, NJ and schedule a free detailed home painting service now.