If you are looking for a quick and easy way to decorate the interior of your home with a glazing finish then look no further than faux painting. This low-cost painting option is suitable for floors, walls, countertops, furniture and everything else that are present indoors.
Faux painting has been in use since the ancient times, used for painting in caves and tombs of the ancient Egyptian era. However, the faux painting used in the interiors of houses in recent times began over 5,000 years ago by the Mesopotamians using plaster and stucco finish.
With this painting technique, users can also get the look of brick, wood, grain or exotic marble finish. To get the most out of such an interior painting option you need to know what faux painting is all about.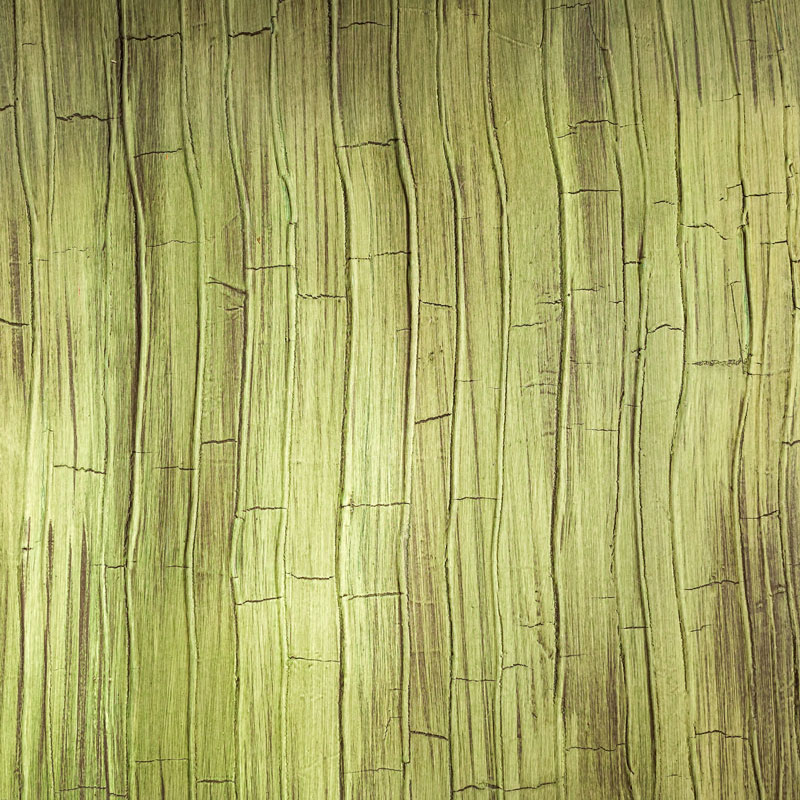 Image Credit: iStock/Mirjana Ristic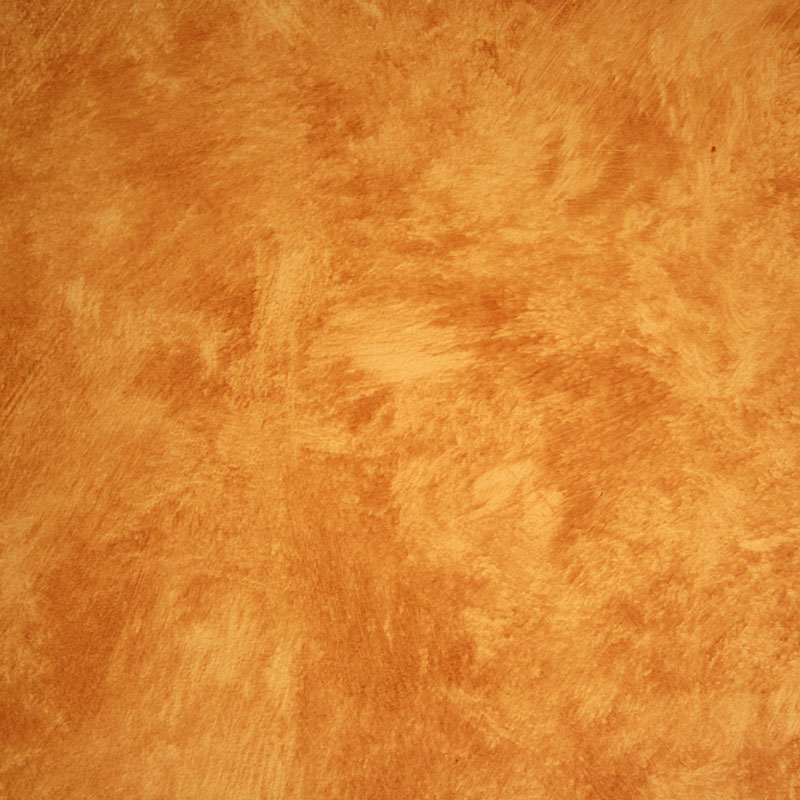 Image Credit: iStock/Njnightsky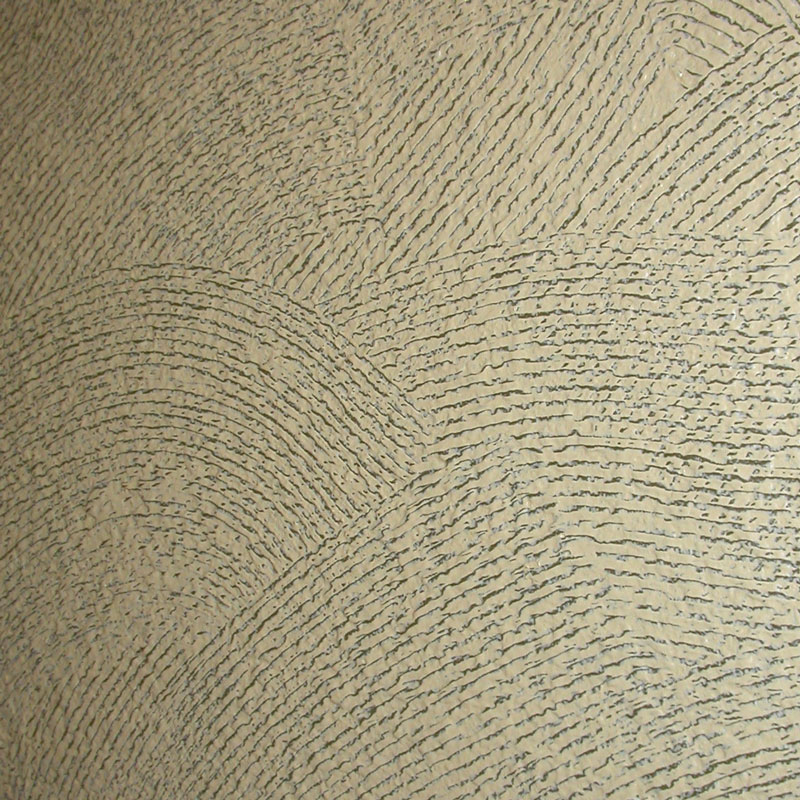 Image Credit: iStock/Morgan270
What Is Faux Painting?
The word "faux" in French means false. Faux painting refers to decorative and special paint finishes that imitate the appearance of a certain surface such as sponging, glazing, ragging, or masked stripes with the help of paint. This technique is mainly used for indoor painting.
Faux painting can either create an illusion of different material like stone and suede or enhance the appearance of an existing surface by creating an antique or distressed look.
Benefits Of Faux Painting
The concept of faux painting is studded with several benefits, some of which are as follows –
The styles of this painting technique help to transform the entire ambiance. The decorations and stuff created using this technique are developed to resemble some other natural material like stone or matte.
The versatility of faux painting is worth appreciating. The only prerequisite is that the surface should be sealed and smooth. The preparing and painting techniques will differ for different surfaces.
Faux painting technique can be effectively applied on any wall surface, be it plastered wall, wood, glass, drywall, fabric or even ceramic.
Faux painting lasts longer than wallpaper and does not peel off. Any damaged surface can easily be restored to its previous condition.
Walls with cracks, holes, and depressions can easily be corrected using faux painting techniques.
Popular Faux Painting Techniques
With faux painting, you can add color, elegance, depth, and charm to the interior of your house. After consultation with a professional faux painter in Kingston, New Jersey or outlying areas, you can apply any of the following techniques depending on your home surroundings –
Combing – This technique can provide a dramatic look to the walls of your house. A dry comb or wallpaper brush is dragged over the base color from the top to bottom in a continuous motion to give a combing effect.
Ragging – This painting technique can provide a very soft and romantic look. A rag soaked in glaze is applied over the base color in various patterns to produce a dramatic effect. Various other materials like plastic bags, canvas, and paper bags can also be used to generate different results.
Sponging – This is a fun and easy technique to provide your rooms with a textured finish. With the help of an actual sea sponge, different colors are applied over the base color to produce attractive dabbing patterns.
Crackling – If you want a distressed and aged look for your home interiors, then this technique is the best. Crackle faux finish is applied over the base paint which on drying starts to expose the color underneath.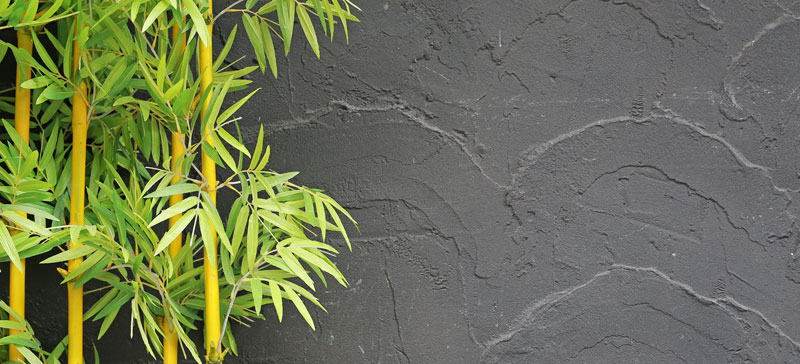 Image Credit: iStock/GOLFX
While these are some of the common faux painting techniques, there are also other options available to the user. Make sure you choose the most appropriate combination after consulting a qualified painting contractor.
Why Do You Need A Professional Faux Painting Contractor?
The concept of faux painting has transformed over the years to bring out more decorative and innovative painting techniques. Modern-day faux painting includes two major techniques, one is the glaze painting technique and the other is the plaster application.
These techniques require advanced planning and a professional approach to ensure that the outcome matches the preference of the homeowner. The tools, material, and equipment used in such painting techniques can only be effectively and efficiently handled by professionally trained and skilled painters.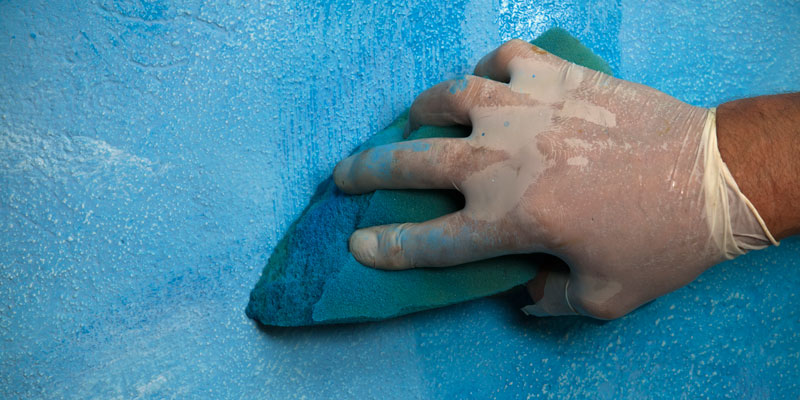 Image Credit: iStock/MagMos
While most people think that having painters in their house can be an inconvenience but with professional faux painters you would actually benefit more than the inconvenience caused. Reputed faux painting contractors ensure that the work area remains clean even after the completion of their painting task. Therefore, they conduct a full-clean after completion of their project.
The concept of faux painting is beyond simple decorative finishes and faux finishes. It helps to give a texturing effect to the interiors of your house. Therefore, get rid of those dull and monotonous white walls of your rooms and add life to your living space with faux painting.
But make sure that you have the right professional painting contractor by your side to make the painting experience a memorable one.