When you hire Princeton Painters contractors, you can be sure your house is in good hands; we take care of all your tough and weathered painting woes.
Princeton Painters deliver top-notch residential house painting services in all of Princeton areas in New Jersey.
We offer a range of exterior house painting service including: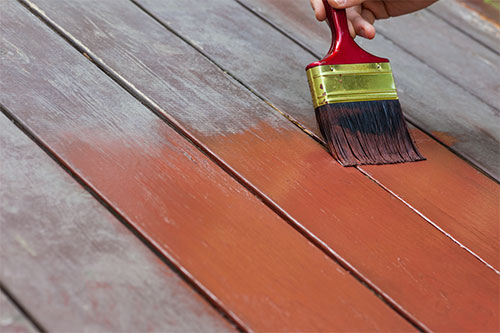 Deck Refinishing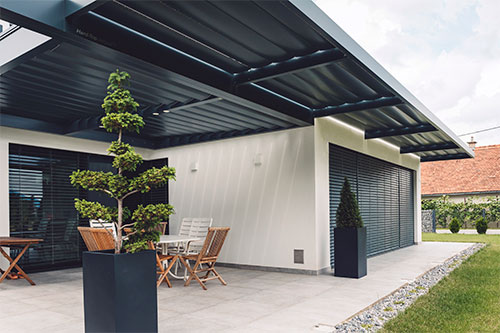 Concrete Patio Painting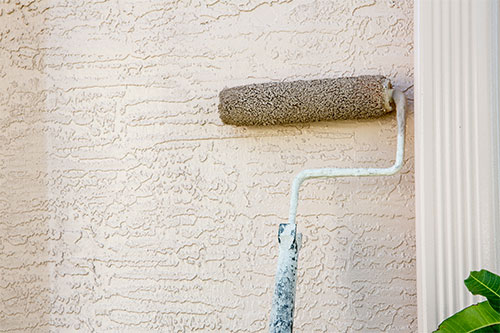 Stucco Painting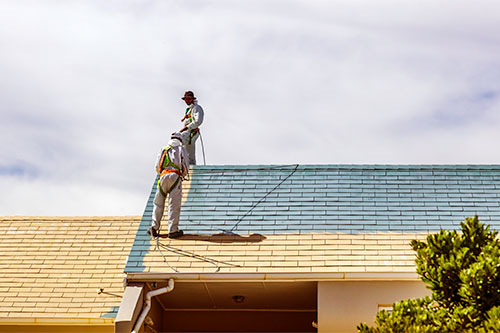 Roof Painting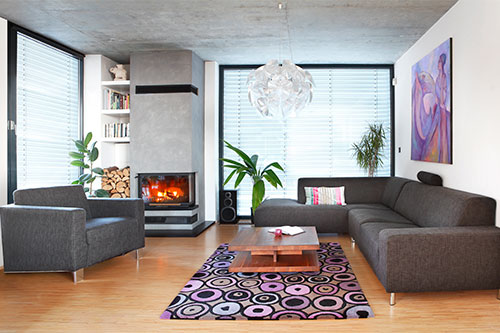 Concrete Floor Painting
Most people get so much indulged with decorating the house interiors that they end up neglecting the exterior appearance. Painting the exterior of the house is as important as painting the interiors. It helps to protect the house from external wear and tear and restores the appearance.
However, such an essential task must be left to the hands of expert painters who know just how to follow the details and tips for painting a house in the best possible manner. If you are looking for exterior painters in Princeton, NJ, then you must hire the service of Princeton Painters. Our painting crew knows how to apply their skills in painting the exterior of your house to give it a look exactly how you wish it to be.
Exterior Painters To Give Your House A New Glow
With our advanced power wash service, you can expect the exterior paint of your house to last longer than usual. A building that has been power washed before painting provides a superior painting surface ensuring longer-lasting paint life. Order for a free power washing service and you can see for yourself how it will completely change the outer appearance of your house.
Color Consultants At Your Service
Princeton Painters use only the best paints to make sure that your home looks better than before. With the help of color consultation services from our professional painters, you will be able to choose colors that best blends with your surroundings or makes a marked impact in the minds of onlookers.
We Have A Solution To All Your Painting Needs
Our exterior painting service includes –
Protecting the windows with tape and the floor with drop cloths from getting color stains.
Scraping, caulking, and sanding the surfaces.
Painting the prepped surfaces properly, including the trim and shutters.
Priming the work areas to promote color pop and paint cling.
When the task is completed, you will see no brush strokes or spills on the gutters, windows, or other paint surfaces.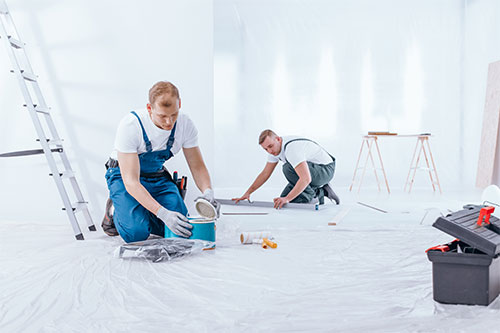 Work Etiquettes
We have prepared our workers to dress appropriately and always work courteously with our customers. Our exterior painters in Princeton, NJ, are efficient enough to complete your paint job on time. We remove all our belongings and clutter upon leaving your property so that it stays clean.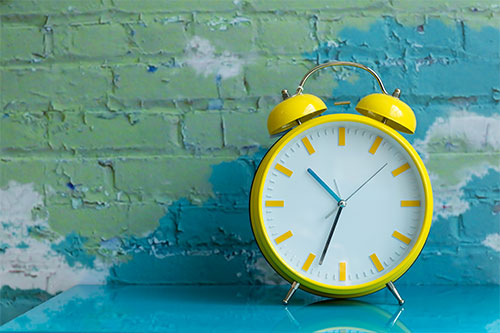 Prompt Service
The best advantage of hiring a professional and qualified exterior painter is that he knows best where to get the required products. This will not only help you to save your money in the process but also save a lot of your valuable time in comparison to buying the products yourself.
Therefore, you must check the experience and reputation of the exterior painters in Princeton, NJ, that you wish to hire for managing the painting of your house exterior. We welcome you to Princeton Painters and handyman services where we can help you with all aspects of exterior painting including priming, sanding, painting, and any other associated service, anywhere in New Jersey and its surrounding areas.